Meet the team
Head Masters Hair Design Salon in Bishops Waltham since 1985
Welcome to Our Bishops Waltham Salon
When you book an appointment at the Head Masters Bishops Waltham Salon, you will be looked after by an expert team of professional stylists from the moment you step through the door. Not only will you receive exceptional customer service and care from our highly trained team, but you will also receive the best hair care available on the market.
Head Masters Salons are proud to be affiliated with the Aveda range of hair care products, all of which are available from our Bishops Waltham Salon.
The team of stylists in our Bishops Waltham Salon are standing by to make your dreams come true, so if you're looking for a simple cut, blow-dry and set, your hair-up for a special occasion or something a little more technical, like colouring or perming, Head Masters should be the first place that you visit.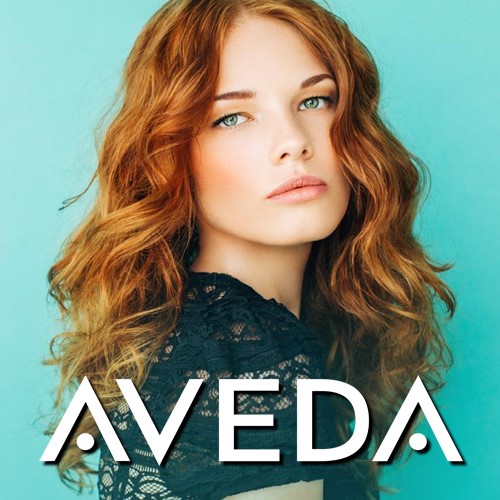 Christopher is someone who has been in Hairdressing since the early seventies and often he reflects on how much has changed within the salon environment.
Helen enjoys every aspect of hairstyling and has a creative passion for colouring, the full Aveda colour range allow Helen to mix colours for every individual client, traditional, contemporary and unique. Helen also has an NVQ3 and her assessors award.
Claire has been employed by Head Masters for the past 6 years, bringing her skills in Hairdressing NVQ3, her assessors and customer service.
Anita has enjoyed a career in hair industry for many years and has a wealth of professional experience in all aspects of ladies and mens hairdressing. Anita is also an assessor and can pass on her knowledge to the salon apprentices, helping them with training in practical and theory.
Sophie is in her first year of her apprenticeship with Head Masters. She is enjoying the salon environment and learning all aspects of hairdressing. Sophie attends college one day a week for theory and practical training.
Robyn has NVQ 3 in Hairdressing and NVQ 2 in Barbering and is creative with both her men's and women's hair design. Also using her assessors qualification to assist with training the salon apprentices.
Vicky has a passion for all things hair but especially enjoys hair up for special occasions.