BISHOPS WALTHAM SINCE 1985
BISHOPS WALTHAM SINCE 1985
BISHOPS WALTHAM SINCE 1985
Head Masters Hair Design
The Head Masters Hair Design Group can be found in our salon in Hampshire, England. Our salon is located in Bishops Waltham.
Every appointment comes with a full consultation as standard and we genuinely take all the time that we need to understand your cutting, colouring and other treatment or styling needs, this includes taking your own unique look and lifestyle into consideration.
Our commitment to training and on-going education means that your stylist will always have access to the most up-to-date techniques and very latest looks and styles.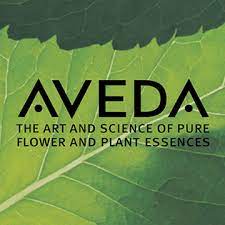 Our Mission
Our Head Masters salon has undertaken a number of eco-friendly solutions, including our disposable salon towels, which are thrown away when you leave the salon – no laundry, no excessive water usage and reduced energy consumption make this a perfect choice for our salon.
Head Masters are supporting Aveda's No Cruelty to Animals mission. Aveda also made the decision to make all of their products one hundred percent vegan from January 2021.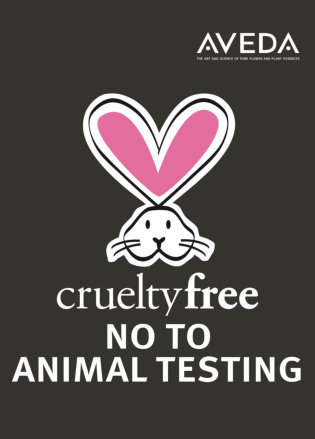 Aveda's Mission Statement
Our mission with Aveda is to care for the world we live in, from the products we make to the ways in which we give back to society. At Aveda, we strive to set an example for environmental leadership and responsibility, not just in the world of beauty, but around the world.
Cut and Shampoo
Offering the basics, done professionally. Our designers are happy to work with you – all are welcome
Restyling
Want a fresh look? We can help with that. We are happy to offer consultation appointments for a wide range of services
Men's Services
All of our expert stylists are trained in the latest cutting techniques and styles, so you're guaranteed to look (and feel) fantastic by the time they're finished with your hair.
Testimonials
Our Feedback
We love hearing your feedback, it means so much to us that our clients love our work - don't just take our word for it though...
As usual Helen did a fantastic job of highlighting and cutting my hair. I always enjoy coming to the salon as it is a nice friendly place and the staff are good fun, it was particularly enjoyable this time having been in lockdown on my own for such a long period. The salon has had a lovely makeover and is spotless . All current health and safety guidelines are adhered to perfectly which is very reassuring as a customer and at no time did is experience discomfort or any concern. Really happy with the results.
I felt completely safe with all the protective equipment used and the safe ways of working. I am delighted with my hair cut, so badly needed! Well done Robyn x
So great to be back with you again today!! I left with a smile on my face and a spring in my step! And gorgeous looking hair of course! Claire did a fab job as usual. Thanks Claire x The salon looked great and absolutely spotless and I felt very safe with everyone wearing their PPE. I could see that all the staff were so pleased to be back doing what they love!
Enjoyed being back and despite the obvious safety measures it felt a relaxed experience.
The salon had obviously gone to considerable trouble to make it a safe space and safe experience. I never felt concern and would have no hesitation in booking my next appointment.
Notwithstanding the current Government Guidelines and the abundance of Plastic, I was very pleased to have an appointment and am delighted with my Cut and Colour. My experience was stress-free and the Salon looked fresh and clean. it was also very nice to speak to Marion.
Everything I had hoped for - thanks Anita